This will be a short rant, so hold on to your seats.
So… Seven episodes into season 11 of Doctor who, I stumbled upon a few – how shall I put it – "interesting" takes. For the most part, I see positive reviews, but every now and then, there are some really seething videos out there, with tons of venom… People care. Well, sort of.

So what are the more negative comments so far? I guess there are 3 main ones:
    1. The show is too politically correct
    2. They ran out of ideas
    3. Jodie Whittaker is a horrendous actress
With the first one, I have no argument. We have a female doctor (finally, by the way), two young companions of different ethnic backgrounds, and an older white "apologist". I do find the casting of the companions too much "text-book PC". It's cool, I'm not objecting (and no one would care if I did) to casting more diverse characters, but right out the gate, it just makes it too lazy and less interesting.

About the ideas, I guess it's very much a matter of taste. While going back to the past, to protect Rosa Parks, and the change she helped drive is less exhilarating than say… save the world from the Daleks' latest scheme, it still is a valid exercise of the Doctor Who concept. The problem with episodes like these may be related again, to PC. While the doctor (especially recent incarnations) always dealt with topics like interracial conflicts, it was done via allegory. Personally I prefer that method of delivery, and I get why it irritates some people. Still, I don't see anything so wrong, that should incur so much rage…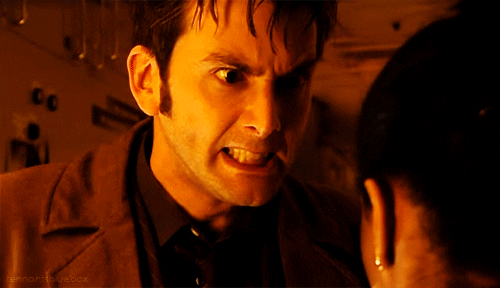 And finally… Jodie Whittaker… I watched a video yesterday where the reviewer used the very phrase "Horrendous actress"… While I am a pretty civil person at most times, allow me to break character and ask a short and direct question:
WHAT THE ACTUAL FUCK?
Jodie Whittaker is a GREAT actress, and is doing a GREAT job as Doctor Who,
with the tools she's given

.
As opposed to previous regenerated doctors, she literally "falls to earth" and put in action from the first second, with little to no chance to stop and think about who she is.
If anything, the show runner should be put on trial, for giving such a good actress so little to chew on… I thought Peter Capaldi's first season was great, especially because it allowed him to ponder, to understand himself better. But Whittaker is asked to just hit the ground running and deliver something out of thin air?… You are aware she follows a script right?
And here is where
I

get more than a little miffed.
With the show being as politically correct as it is – How in heaven's name do you miss the ONE place where playing up gender is not only appropriate, but a MUST???
"Oh, I'm a woman. let's move on…"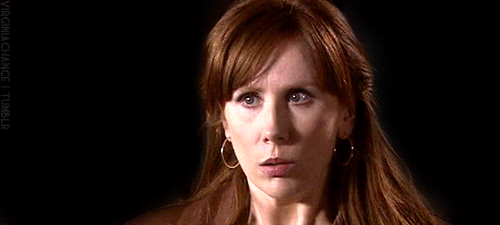 This is the FIRST female doctor – spend some quality time, allowing her to play off of this. Let us revel in it. There are sooooo many opportunities (ALL of them missed) for humor, for more character depth… This is my biggest disappointment.
And all of that is dumped onto Jodie Whittaker, and in return, what does this great actress get? jeers from some keyboard warrior…
Season 11 is not the best season by any means. It's also not as bad as some of these raging reviewers make it out to be. I enjoy watching for the most part, and a lot of it is because Whittaker is, in fact, a very good doctor.